The Face of Bernardo de Gálvez – A Photoshop Reconstruction
"The Revolution might have ended much differently for the Americans if it weren't for their ally, the Spanish governor of Louisiana, who helped them wrestle the Mississippi valley from the British."1
Bernardo Vicente de Gálvez y Madrid, 1st Viscount of Galveston, 1st Count of Gálvez (23 July 1746 – 30 November 1786) was a Spanish military leader and colonial administrator who served as colonial governor of Spanish Louisiana and Cuba, and later as Viceroy of New Spain.2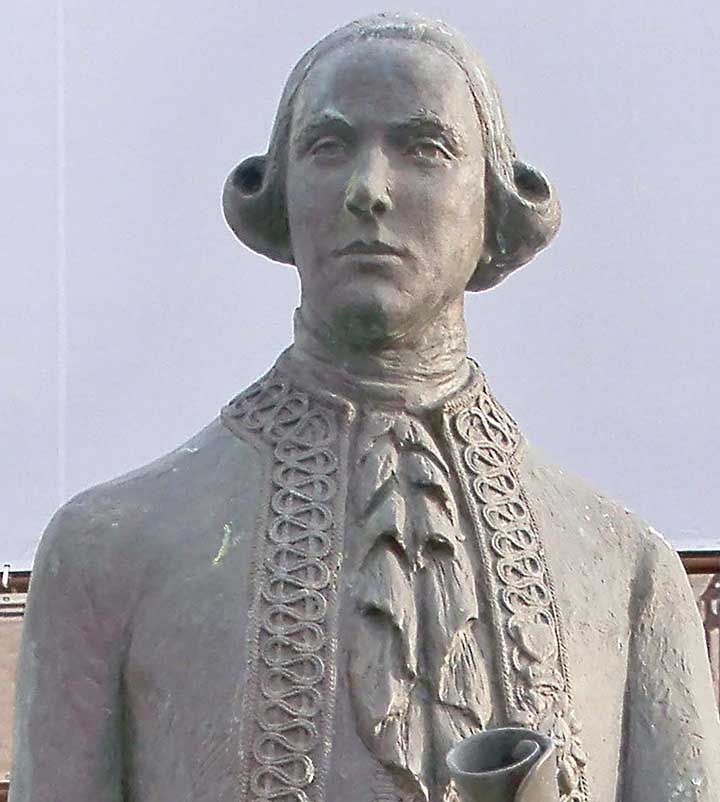 Statue of Bernardo de Gálvez used for the Photoshop reconstruction. Source: Wikimedia Commons
Gálvez aided France and the newly formed nation the United States of America in the international war against Britain, defeating the British at the Siege of Pensacola (1781) and conquering West Florida. Following Gálvez's successful campaign the whole of Florida was returned to Spain in the Treaty of Paris. He spent the last two years of his life as Viceroy of New Spain, succeeding his father Matías de Gálvez y Gallardo. The city of Galveston, Texas, was named after him.3
Gálvez is one of only eight people to have been awarded honorary United States citizenship.4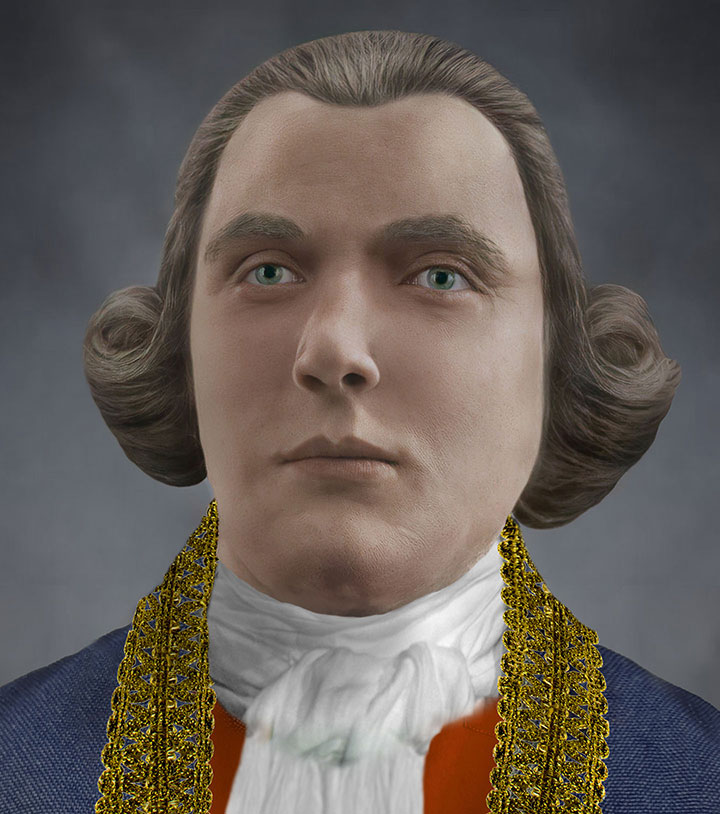 Close up view of the Photoshop reconstruction Bernardo de Gálvez's statue.
The Louisiana carreer of Bernardo de Gálvez, though it spanned only half a dozen years in his early thirties, embraced his most significant achievements. As governor of the colony he dealt with the regular problems of a frontier province, those of regulating trade, controlling the Indians, encouraging settlement and agriculture, and strengthening the military defenses. His administration illustrates the vigor with which Spain held the frontier during the reign of Carlos III. Gálvez also had an important rôle in the struggle between Spain and England, the major contest in the series of international rivalries in colonial America. As a friendly neutral, he lent liberal assistance to the American Revolutionists, particularly to those operating in the West.5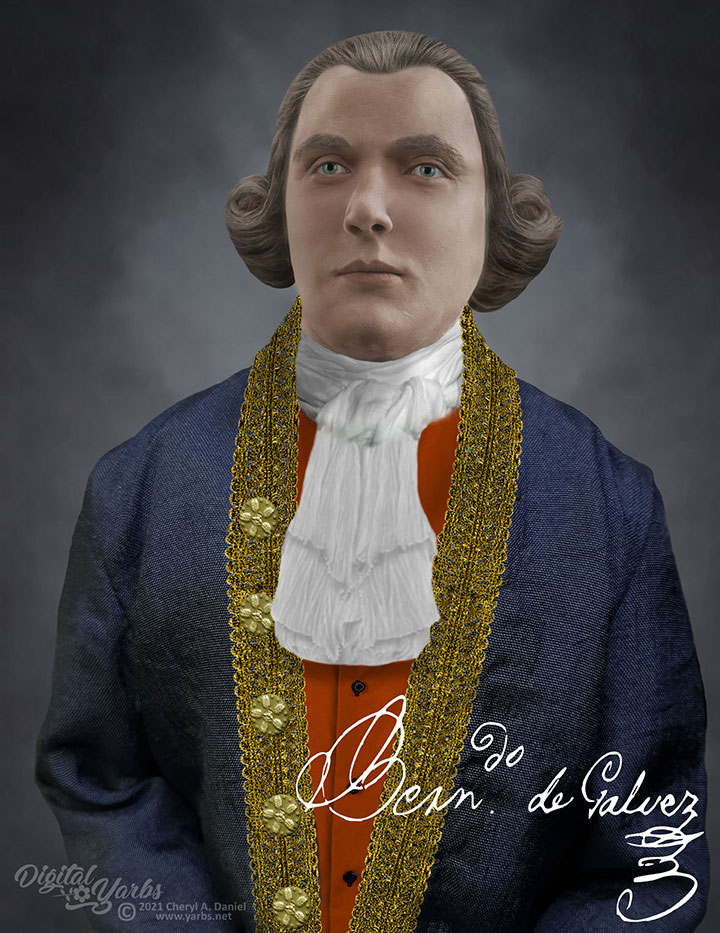 Photoshop reconstruction of the statue of Bernardo de Gálvez.
After Spain entered the war against England in 1779, he conquered the British posts on the lower Mississippi, at Mobile, and at Pensacola; as the Spanish chief of operations in America he directed the capture of the Bahama Islands and made elaborate preparations for an assault on Jamaica. His victories inclined England toward greater generosity to the United States with respect to the Trans-Alleghany West; and in recovering the Floridas he had the distinction of gaining for Spain her maximum territorial extent in North America.6
Paintings of Bernardo de Gálvez
Below are paintings of Bernardo Vicente de Gálvez. I was unable to find docuemtaton of his eye color for the facial reconstruction. The paintings show his eyes as brown but paintings are not always accurate. Some paintings have shown their subject with brown eyes when it is known that the subject did not have brown eyes.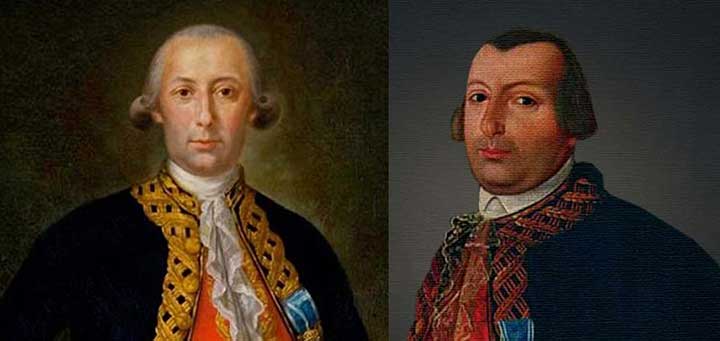 Paintings of Bernardo de Galvez
Thanks for watching. If you liked this video, support my work by subscribing to Digital Yarbs YouTube Channel!

---
Sources & References:
1"Bernardo De Gálvez." AMERICAN HERITAGE, 1 Feb. 2021, www.americanheritage.com/bernardo-de-galvez.
2,3,4"Bernardo De Gálvez." Wikipedia, Wikimedia Foundation, 12 Feb. 2021, en.wikipedia.org/wiki/Bernardo_de_Gallvez.
5,6Caughey, John Walton. Bernardo De Galvez in Lousiana 1776-1783. University of California Press, 1934.