Digital Yarbs Art Prints Shop
Welcome to the "Digital Yarb Sale" where you can find select images of my Photoshop creations available as prints and postcards.
Before photography, life masks gave us the perfect likeness of early Americans. Plaster was applied to the head and sometimes upper torso to create a mold to cast a person's life mask. Using life masks, I completed a forensic/academic study of how the subjects most likely appeared using Adobe Photoshop to add flesh, hair, and other details. See these early Americans and other historical figures come to life.
Images are available as 4×6 Premium Matte Postcards and archival quality giclee prints.
The prints come with a certificate of authenticity and are made by a commercial printing service using archival Kodak Professional Endura Premier Lustre paper. My signature on the back is signed with an archival acid-free ink pen, and the blue logo stamp uses archival acid-free ink.
Available sizes: 5×7, 8×10, 11×14 16×20
Prints ship within 1-5 business days via USPS First Class Mail. Free U.S. Shipping.
Resellers and Gift Shops: Contact me for discounts, higher quantities or custom cards with your shop or business logo.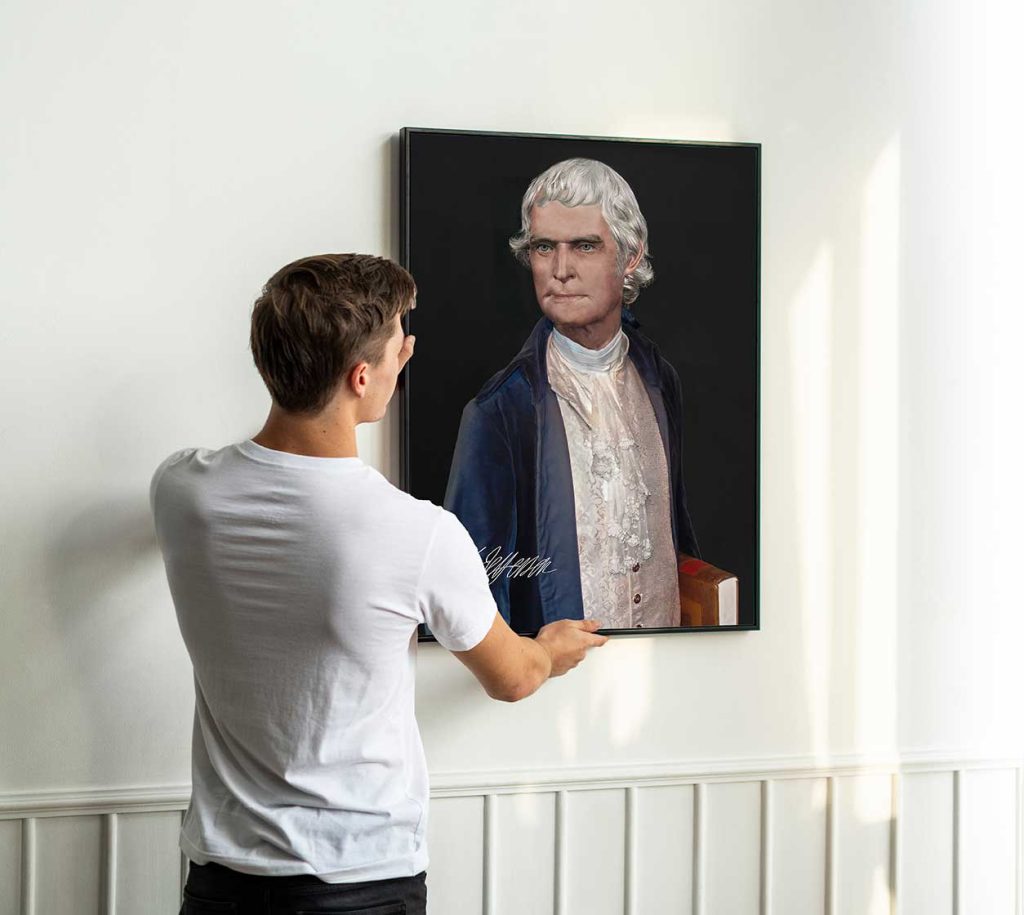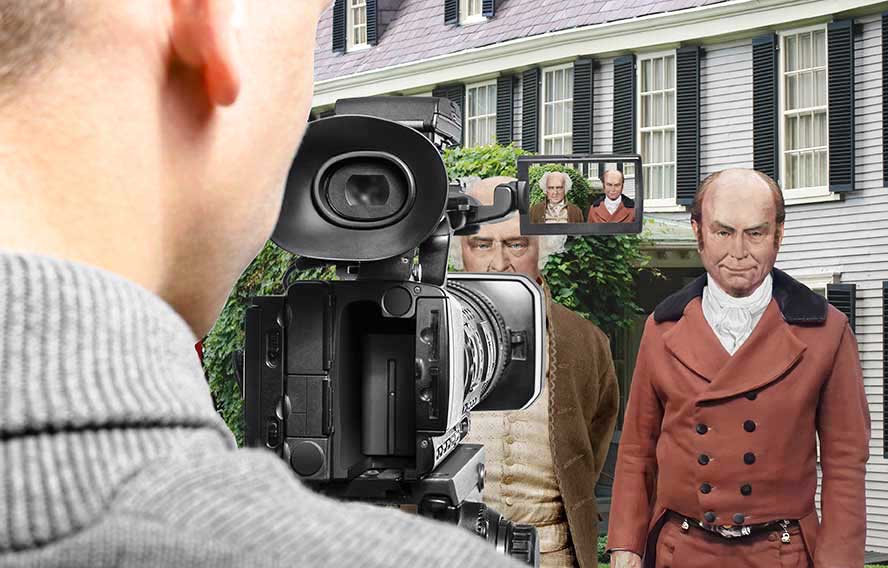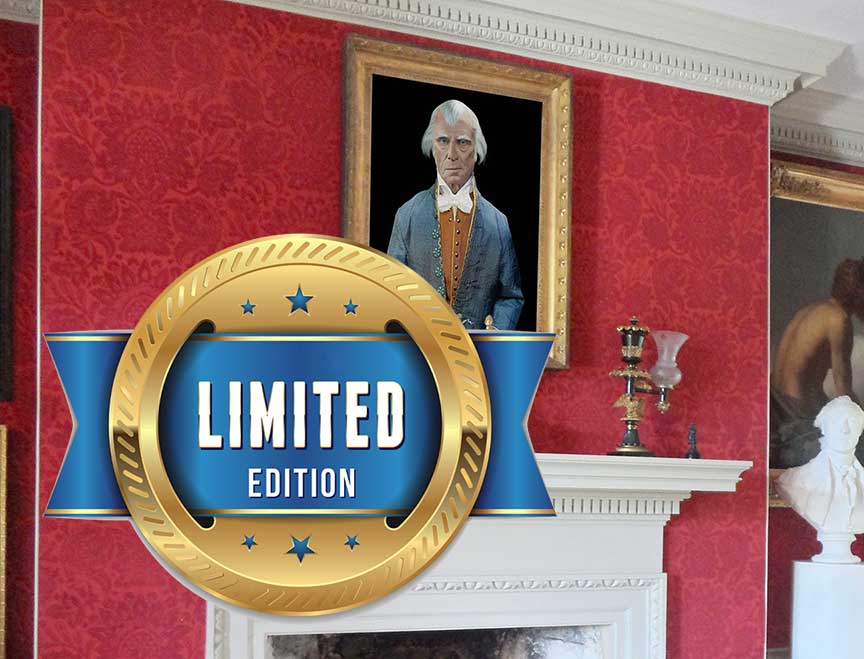 All Products
Showing 1–24 of 54 results